---
Web Design & Development
We understand that in this economy, sometimes all a small business can afford is a simple brochure style website for their organization. This doesn't mean that you should sacrifice quality in design and usability for price. At 828 Broadcasting, we do not compromise good quality design and user experience for affordability.
Search Engine Campaigns
Search Engine Optimization is the practice of Optimizing Web Pages for the Search Engines so they rank higher in the organic results of search engine searches. There are many different components that are involved in this process, all of them important in different ways. We also offer Search Engine Marketing packages that will get you to the top of Search Engines quickly.
Online Marketing
Marketing is no longer a one-way street. You get what you give. In this environment, we believe that engaging social brands don't just talk, they listen. And they don't just share, they deliver value. We spark conversations between brands and people that build deeper relationships. Using online listening, we gain insight into your customers' desires, behaviors and how they perceive your brand.
---
How We Measure Up
Web Design & Development
Online Marketing
SEO & SEM
Making a Perfect Cup of Coffee
---
Founder & CEO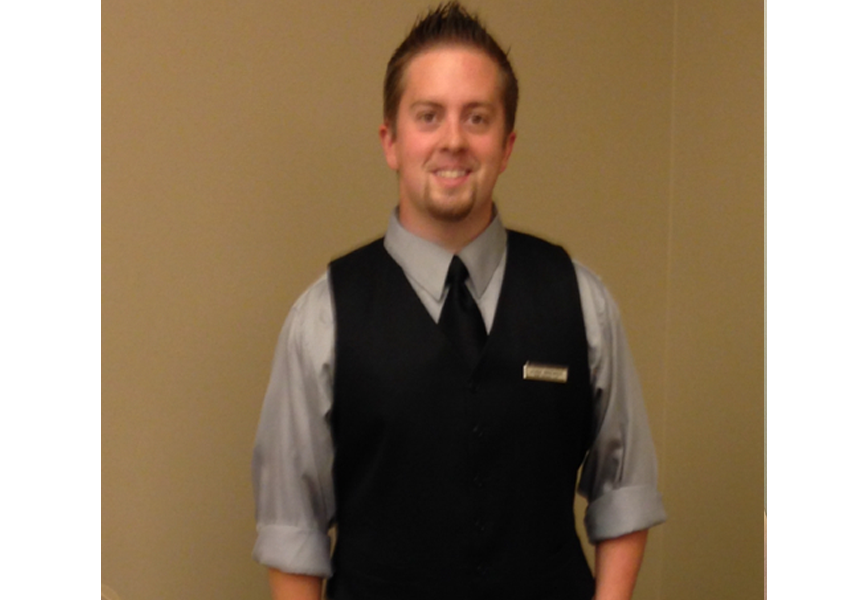 Joshua Brewer | CEO
Founding this company while in High School, Joshua Brewer has taken this company from just a few clients to now over 60 Clients ranging from small businesses to Multi-Million Dollar Companies. Joshua has a desire to see small businesses even with small budgets have an impressive online presence.
Email Josh
---
---
Save